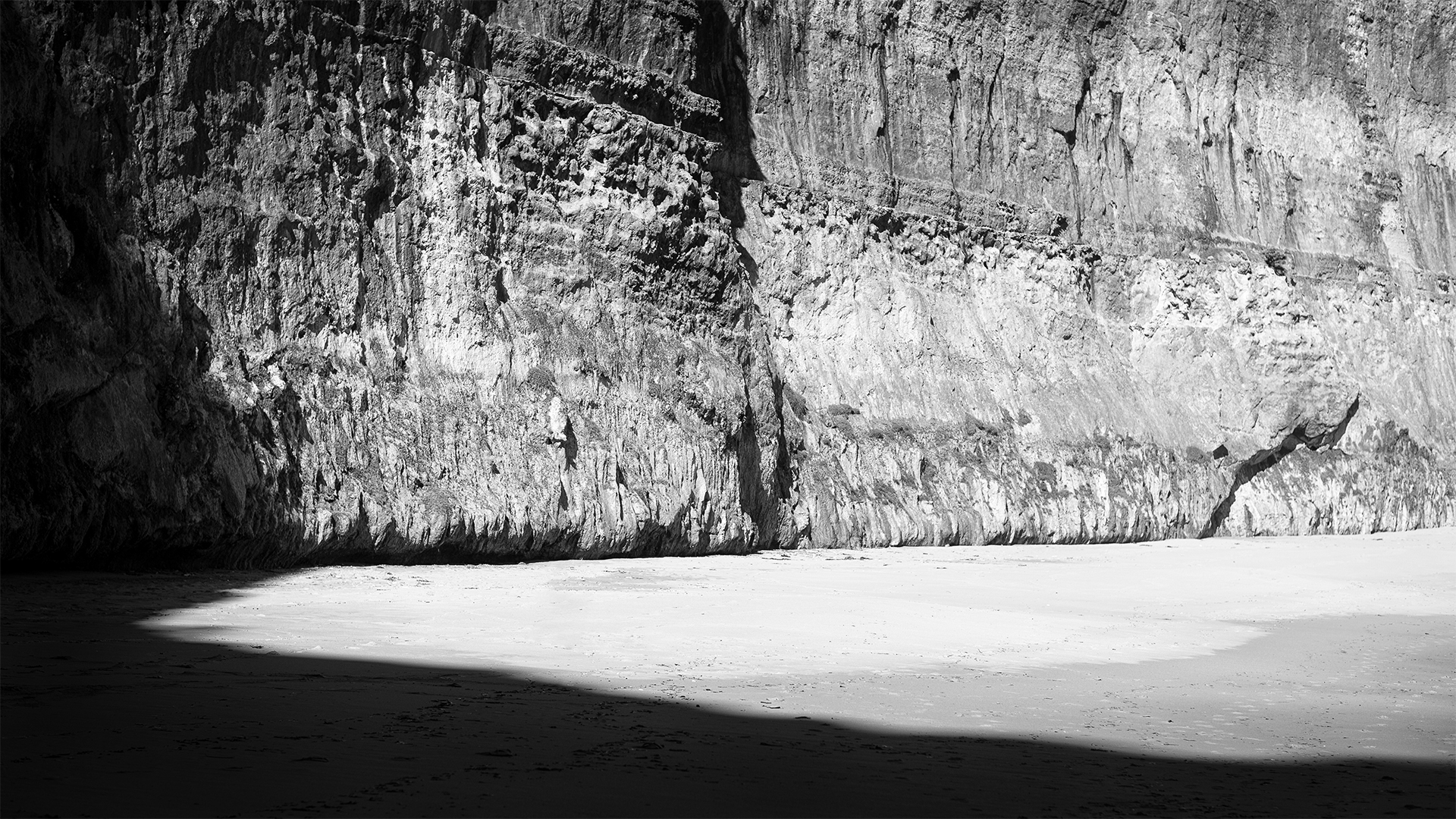 The Great Ocean Road
"Between brown and green, between new and old"
When you get to see places that you've probably just had the chance to see in TV, it's a great sensation. Even though the 12 apostles are now only 8, it still makes you feel amazed of how perfect and imperfect at the same time nature can be. I've been traveling with one eye stuck inside the viewfinder and the other one closed (Clint Eastwood style) to capture unique details and landscapes of one of the most incredible Australian icons.