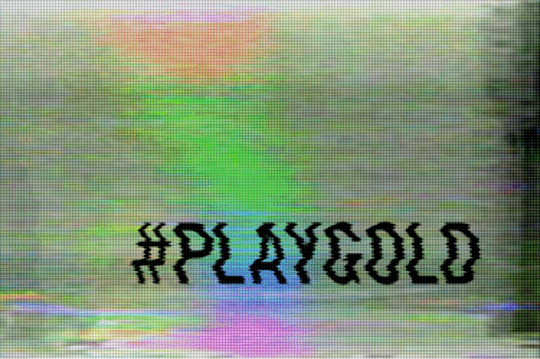 Nike PlayGold Socceroos Uniform Launch. Marrickville
"Now we are F@#^ing talking!"
Hey!! Do you wanna shoot PlayGold for Nike?? Hell yeah!!

Wooo wo, now we are talking! This one was definitely one of the biggest and most important event I have ever shot so far! And yes, it was absolutely amazing! Nike Australian Football uniforms launch!
Go check it all out!
- Once again, In collaboration with the incredible team of StudioMessa -